If you are looking for a renovation loan in Singapore, there are plenty of lenders to choose from. Most institutions assign a loan specialist to help you with the application process. Depending on the lender, there are several requirements that you need to meet so that your loan request can be approved. First of all, banks in Singapore will only offer you a loan if you are a local resident or a citizen. To qualify for a renovation loan you also must be a property owner with an annual gross income of at least $24,000 and 21-55 years of age.
Since renovation loans have to be backed by some form of security, repayment needs to be taken seriously. Remember that defaulting in payments puts you at risk of losing the asset that you present as security. The reason why lenders in Singapore are quite stringent is that renovation costs can sometimes be quite high. This means that funds borrowed for renovations can cost well over $10, 000. The application procedure might vary from one institution to another, but most money lenders in Singapore require borrowers to produce documents such as pay slips, income tax notice assessments, proof of property ownership and quotations from the contractor assigned the renovation work. This serves as proof that the funds borrowed shall be used for the intended purpose.
When looking for a home renovation loan, going online is the best way to get a wide range of lenders. You can compare the interest rates offered by various creditors and choose the lowest rates possible. Some banks offer additional benefits for home remodeling loans. One example is when lending institutions offer insurance coverage in the event you are incapable of paying back the loan during the repayment period.  Other financial institutions also offer zero extra charges, although a small fee might be charged for processing expenses. In most cases, interest rates for renovation loans are fixed. You can however workout an agreement with your lender on fluctuating interest rates if you wish to offset the debt faster. However, it is important to budget carefully before undertaking to secure a renovation loan. Negotiate interest rates with your lender and take up monthly payments that are within your reach.
To increase the chances of being granted a home renovation loan, it is a good idea to hire a renovation consultant to come and survey the modifications required. You can present the assessment details along with projected costs to your lender of choice when requesting for the loan. Additionally, make sure to contact various construction contractors so as to get written quotations for the cost of materials and overall expenses. Most borrowers in Singapore experience rejections for home remodeling loans simply make the mistake of failing to submit a detailed application when requesting for a home renovation loan.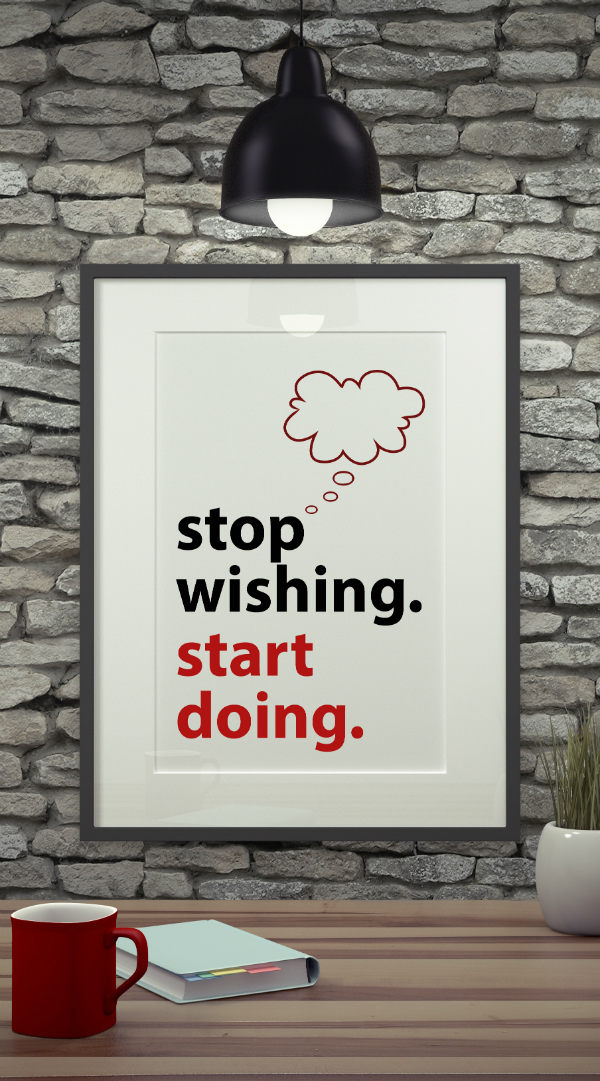 The Best Time To Start is TODAY!