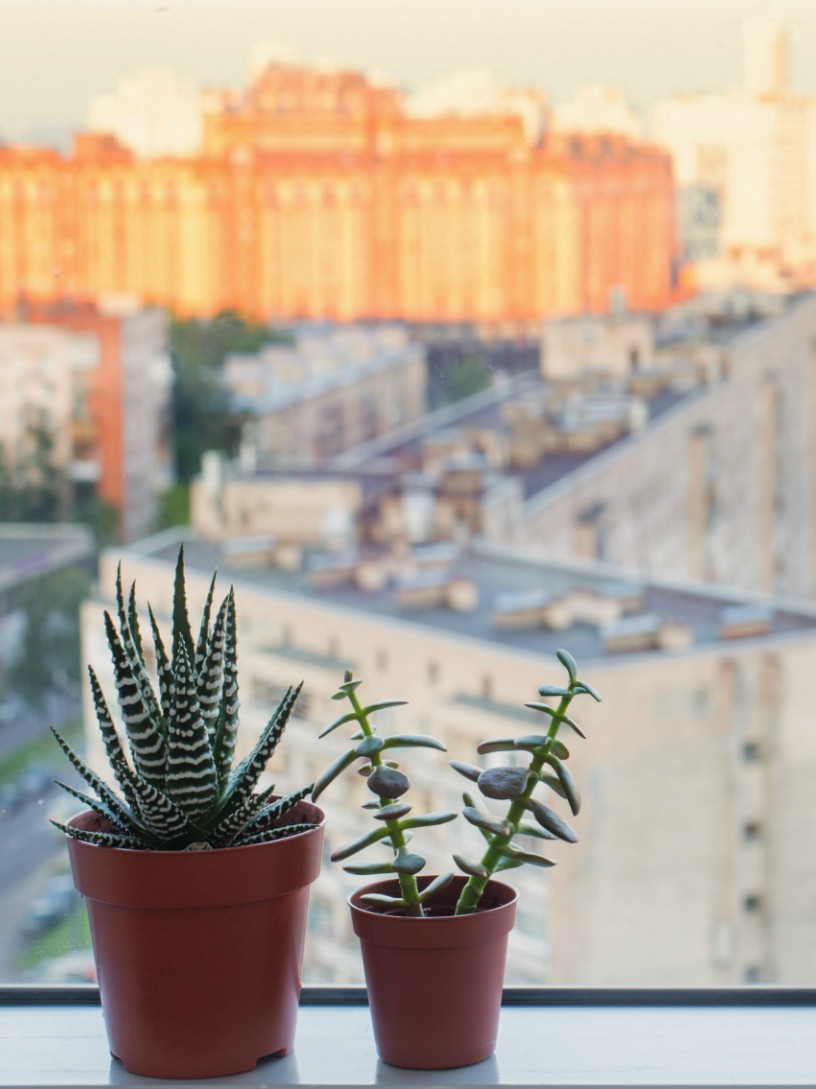 Guest Posts
If you wish to contribute articles that are lifestyle-related, we will be more than glad not just to post it on our site but also to create a maximum 2 text or image links to your site.
Please submit your articles via email at:
Support@LifestyleSingapore.com

Thank you!
What You Need to Know When Obtaining Loans From Licensed Moneylenders1) What should I consider before taking up a loan?You should keep these key points in mind:• Before approaching a moneylender, consider other alternatives, such as the various financial...
read more
by LifestyleSingapore.com