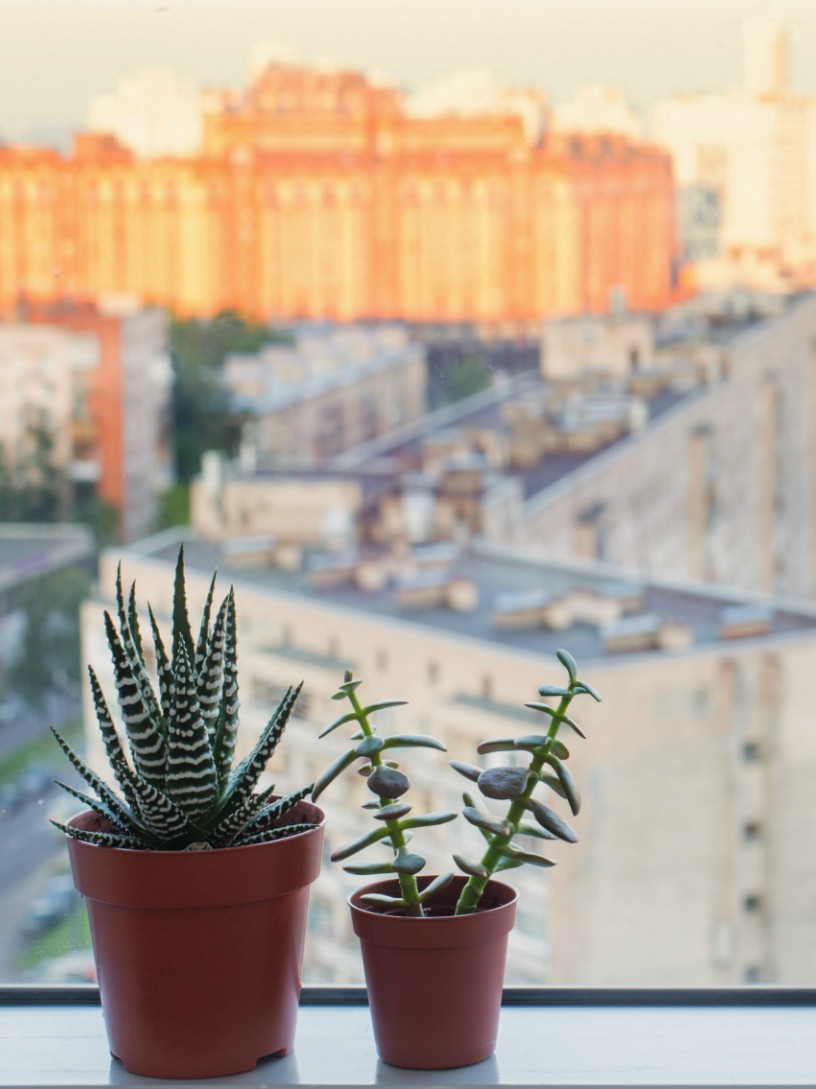 Guest Posts
If you wish to contribute articles that are lifestyle-related, we will be more than glad not just to post it on our site but also to create a maximum 2 text or image links to your site.
Please submit your articles via email at:
Support@LifestyleSingapore.com

Thank you!
There is a wide array of hair loss causes both in men and women, and this is why it is crucial that both parties are aware of the treatment options available. Apart from the usual causes of hair loss such as poor diet, poor sleeping patterns and lack of...
read more
by LifestyleSingapore.com