Life Is Beautiful When It's Easy
Be Among The First 3 Businesses From Your Trade/Industry
To Join Us To Enjoy Your FREE Advertising Spot On Us!
Everyone Of Us Is Looking For Ways That Could Make Our Life Easier and Better
Gadget / Electronics / Technology
Repair / Servicing / Installation / Maintenance / Decor / Furnishing / Renovation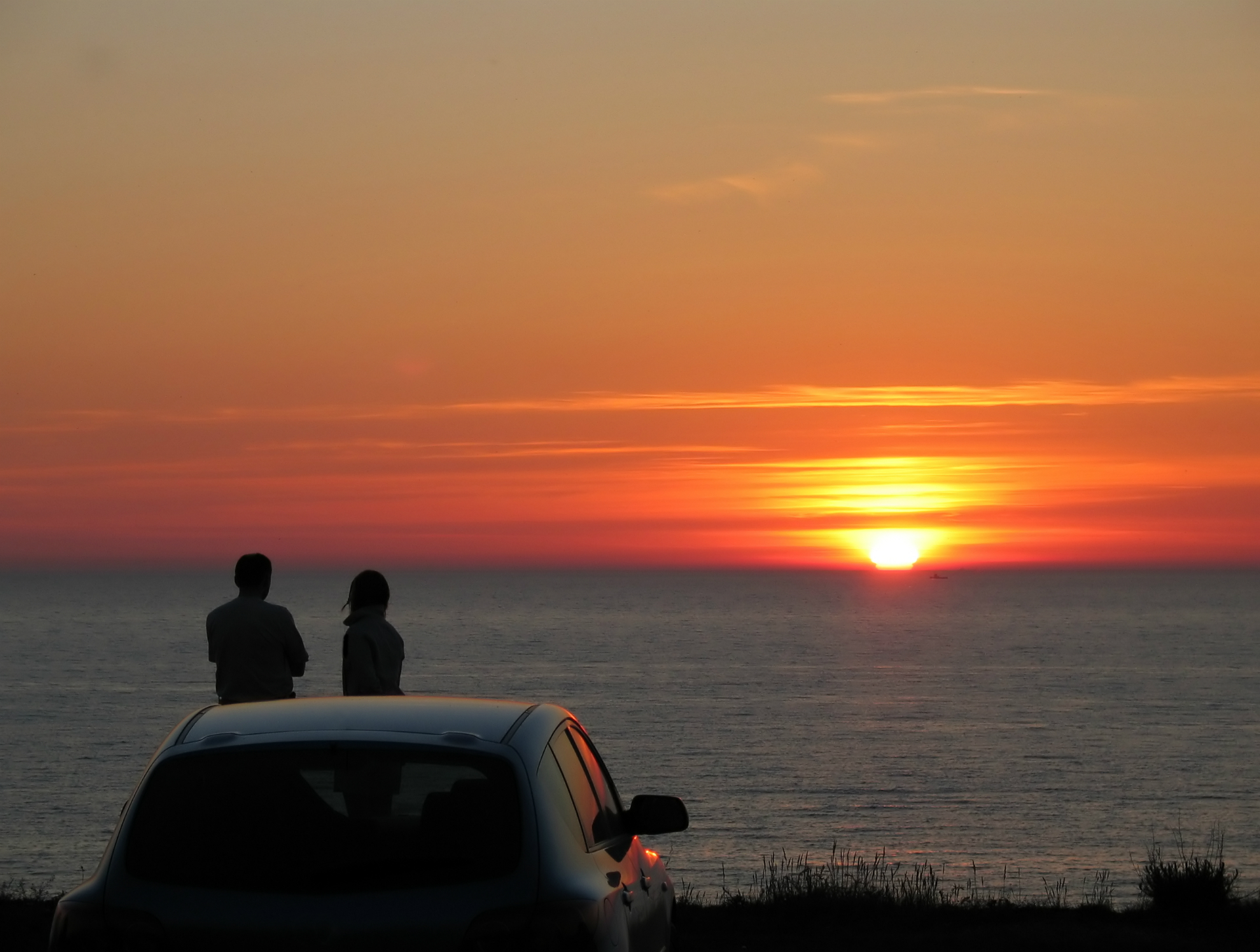 Have You Made Your Life Easier Recently?
"The biggest room in the world is the room for improvement."
This Room Could Be Your Life
What Kind of Products / Services
Are You Looking For?
Everyone Has The Power to Improve Something! We're Doing Something About It