Residential property normally wears off with age and renovations are normally expensive. In fact, few people can afford to make upfront payments that home renovators demand. This is why home remodeling loans are made available. They basically provide financial aid to home owners seeking money to fix and improve the conditions of homes.  In Singapore these loans are popular. There are plenty of Renovation Loan Singapore lenders that offer varying terms and conditions for borrowed funds. Whether you want to install new kitchen tiles, fix the roof or upgrade your interior décor, reno loans are a great way to meet the renovation expenses.
The good thing with renovation loans is that you can be certain of when the loan will be paid off. Normally, renovation costs can be quite high, going up to $50, 000 in total. The amount of money that different renovation loan Singapore lenders offer might vary. Most banks offer a standard minimum borrowing amount of $10, 000 and a maximum of $30, 000.  Reno loans in Singapore usually have interest rates ranging between 3 and 5 percent. Depending on the lending institution, the life of the loan can last between several months and five years. This is way much better than credit card funds which have higher interest rates and can have unpredictable pay off periods. While credit cards offer a viable way to liquidate urgent financial needs, they can accumulate debts repeatedly and so they would not work best when trying to raise home renovation expenses.
Renovation loan creditors normally offer different kinds of packages. Home furnishing loans are made available to borrowers who are seeking to buy new furniture for their homes. However, a typical reno loan can be used for a host of uses, which of course depend on what your home improvement requirements are. Regardless of why you might be in need of a home renovation loan, there are several things that you need to satisfy in order to qualify for a renovation loan in Singapore.
What you need to get a reno loan in Singapore
The first requirement is of course to be a resident or citizen of Singapore. You also have to be in the working age category which ranges between 21 and 55 years.  Since reno loans require some kind of equity to secure them, you will also need to offer some collateral.  If you offer your home as security for the loan, it is prudent to pay back the loan as quickly as you can. This lowers the risk of suffering a foreclosure in the event that you default in monthly payments.
In addition, a good credit score raises your chances of being considered for a home remodeling loan. There are several home renovation loan lenders available in Singapore. Therefore, it is important to shop around for the lowest rates before securing a renovation loan.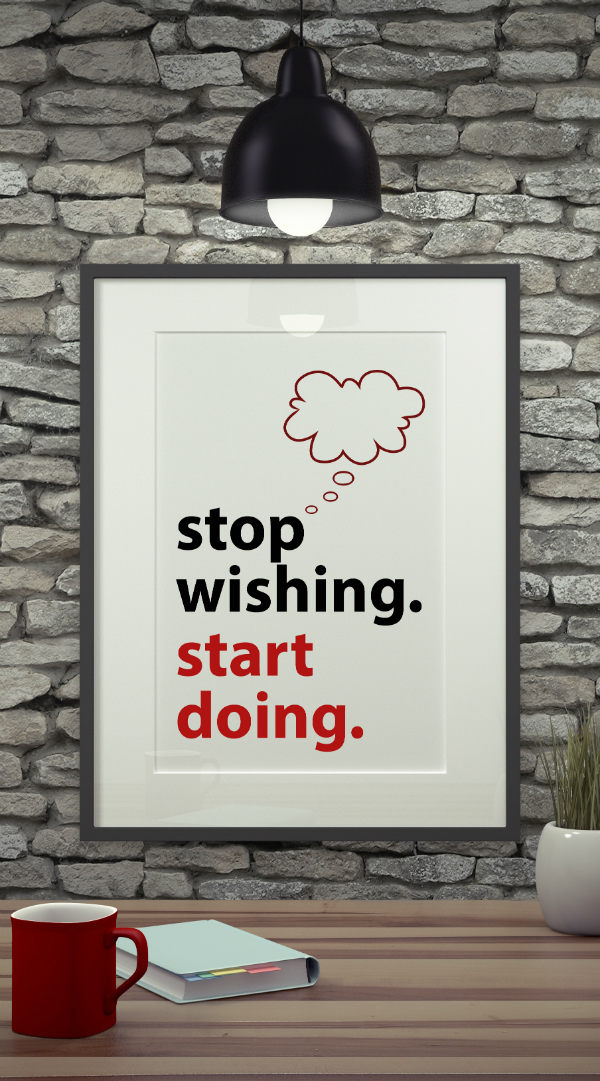 The Best Time To Start is TODAY!