The Housing and Development Board (HDB) is an auxiliary body of the Ministry of National Development in Singapore that is responsible for facilitating affordable public housing. With a HDB loan, low income facilities residing in Singapore are able to afford quality, low cost housing. The board's main mandate is to construct, sell and finance purchasing of condo-style apartments. This is in line with the countries development efforts to eliminate informal settlements.
Cost minimization is a major goal for HDB flats, which is why some buildings are as tall as 30 stories so as to maximize on living space. A typical HDB estate would be equipped with a variety of amenities including social, commercial and recreational facilities. It is estimated that up to ninety five percent of Singaporeans own HDB property while a significant eight percent live in HDB estates.
How to get a HDB loan
In order to obtain a housing loan from the HDB, there are several requirements that applicants should meet. For starters, you must be a Singapore citizen and 21 years of age or more to qualify for a HDB loan. In addition, applicants must have an annual income that meets the threshold set for the kind of unit that they would wish to purchase.  HDB normally reviews their eligibility criteria from time to time. In this regarded, it is wise to check on their website for any additional updates.
Upon meeting the relevant requirements, the next step is to look for any sale announcements for HDB flats. This can be done online or by following up real estate publications on local newspapers. When you find a unit that you are interested in, simply apply for a purchasing request through HDB's official site or by visiting any branch near your location. Once your HDB purchase request is approved, you can proceed to apply for a housing loan with a lending institution affiliated with the Housing and Development Board.
What are the requirements to sign a lease agreement?
Applicants that get shortlisted for HDB units must book a flat and meet additional checks before being given the keys to their homes. Before signing the lease agreement, you must provide proof of securing a HDB loan, make a down payment and present copies of your most recent pay slips. The down payment might amount to around five to twenty percent of the value of the unit that you intend to purchase. The price of the flat essentially depends on the size.
What kind of financial help can I expect from the HDB?
Besides helping potential buyers identify reputable lending institutions, the HDB also offers financial assistance to struggling HDB loans. For instance, loan tenures that do not exceed thirty years can be extended to thirty years so as to ease monthly payment amounts. In addition, home buyers financing the purchase of their homes with a house loan are subject to fixed monthly interest rates even when given a grace period to clear outstanding arrears for a HDB loan.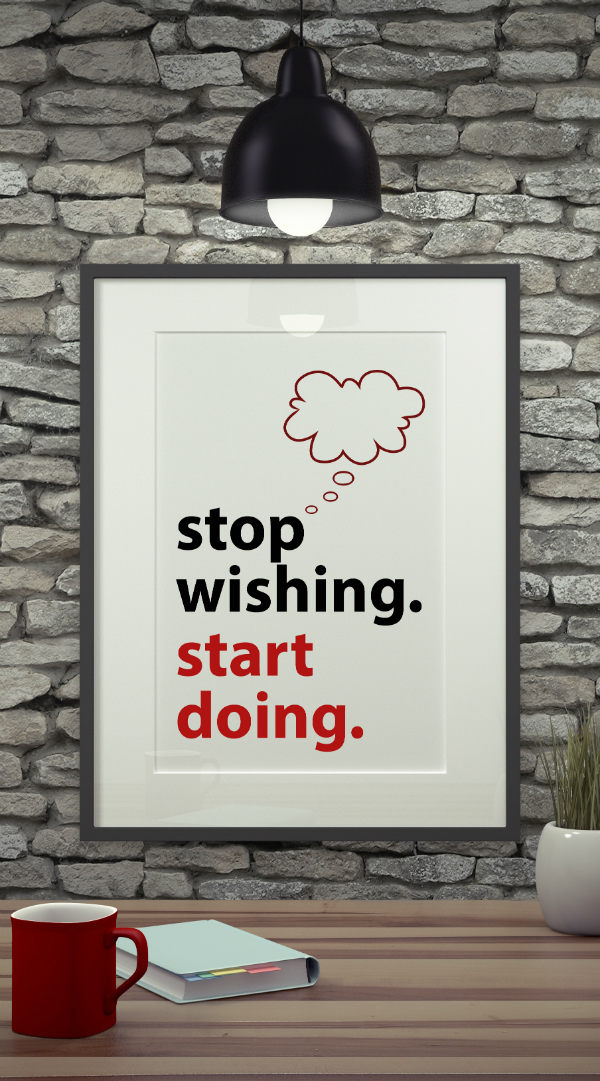 The Best Time To Start is TODAY!