There is a wide array of hair loss causes both in men and women, and this is why it is crucial that both parties are aware of the treatment options available. Apart from the usual causes of hair loss such as poor diet, poor sleeping patterns and lack of exercise, women will suffer hair loss as a result of polycystic ovarian syndrome. Just as the name suggests, this is a condition which causes the formation of cysts on the ovaries, and one of the symptoms exhibited includes the loss of hair. This form of female hair loss is prevalent in women between the ages of 25 and 40, also referred to as the reproductive age.
With that in mind, what are some of the female hair loss treatment options available? As mentioned above, there are numerous causes of hair loss. Finding the cause of this is important for every individual. Whether you are looking at poor eating habits or poor sleeping patterns, these are concerns that must be addressed at n individual level. The woman must seek to lead a healthy lifestyle as well as get enough rest. In the case of poly cystic ovarian syndrome, getting treatment for the same will lead to a decrease in hair loss. For a number of females, the type of family planning method used also impacts the female hair loss treatment option used, so you may want to check with your doctor.
For men, many of them will undergo hair loss, thanks to genetics, but there are several other causes as well. Remember that the key to choosing the correct hair loss treatment for men lies in knowing the root cause of the problem. The most common hair loss treatment for men is the topical application of the products. Examples of these projects range from moisturizers to conditioners to hair loss shampoos to chemical medication available. Add to this the oils used to stimulate the scalp and you realize just how many options are available.
Another form of hair loss treatment for men is the oral hair loss treatment. Take note that medication in this category is strictly provided on prescription, and is usually in the form of a pill. If stopped midway, there is a likelihood that the hair loss will recur severally. Some brands of medicine in this category are clearly indicated for use by males only as they cause severe birth defects to children born by women who use such products. The option of surgical intervention as a hair loss treatment for men is also another viable channel. Advances in the medical field mean that it is quite possible for hair grafting to be done, thus giving the man a natural-appearing hairline.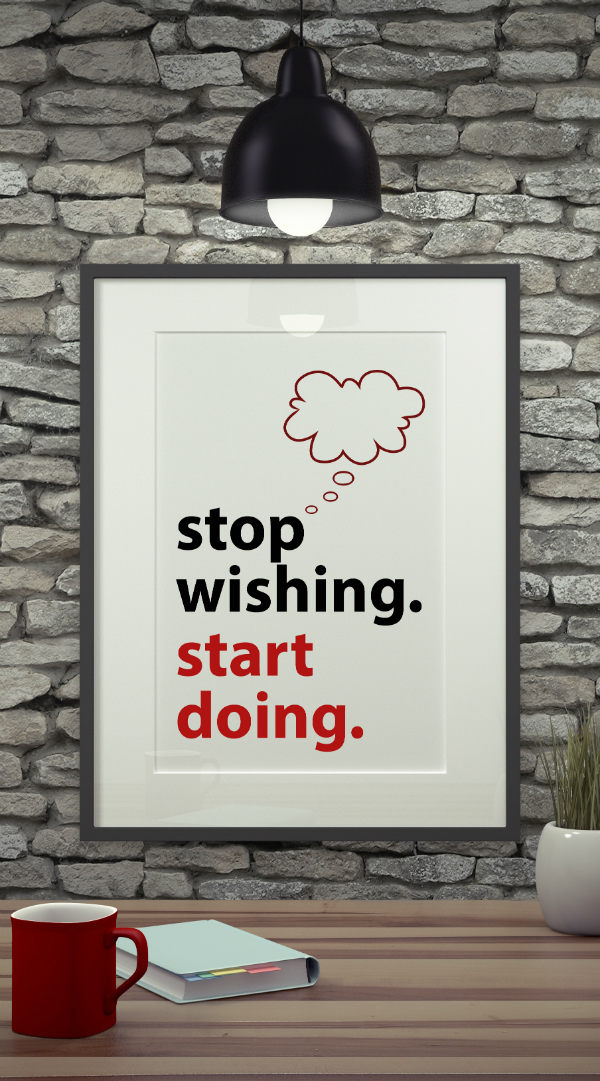 The Best Time To Start is TODAY!