Purchasing a car has never been easier thanks to lenders that offer buyers the financial backing they need to purchase a car. With a car loan, it is possible to own your dream car within just a few years. However, most people find themselves stuck with a long term car loan that costs them thousands of dollars over the life of the loan. Typically, long term auto loans have small monthly payment amounts but the interest that you get to pay for such loans is rather high. Therefore, it is in your best interest to learn how to pay off your car loan within the shortest amount possible. This could save you plenty of money and you can get to enjoy your car while it is still in great condition.
Make a down payment to finance part of the vehicle expense
Instead of financing the entire purchase through a car loan, it is prudent to put down as much money as you can in the form of a down payment. This will leave you with a lower loan balance to pay off. Consequently, the tenure of the loan, interested rates as well as the monthly payments is likely to be low. You can save up some money several months in advance to raise the down payment amount for a vehicle purchase. Keep in mind that the more money you put down for buying a new car the easier it will be to pay off the supplementary borrowed amount.
Secure low interest rates
If your credit record is tainted, chances are that lenders are more likely to be apprehensive about your ability to pay back a car loan. Generally, borrowers with a poor credit score are charge higher interest rates than those with a spotless credit record. Therefore, maximizing your credit score prior to applying for a car loan is one simple way to secure low interest rates.
Additionally, don't just fall for the first lender that offers low monthly payments. Take time to source for the lowers interest rates available by comparing different lenders.
Make early payments
After identifying a low inters rate lender, the next step is to ensure that monthly payments for your car loan are made on time. To avoid defaulting in payments, it's prudent to make early payments. For instance, rather than making the monthly payment at the end of the month, you can opt to use your advance pay to make a biweekly payment pay off the balance when you receive your monthly salary.  Alternatively, you can dip into your savings account to make the biweekly payment and refund the used savings when your full income comes through at the end of the month. This way, you can evade penalty fees and longer payment periods for your car loan.
Finally, keep in mind that it's wise to only spend the exact amount you are capable of paying back on your car loan.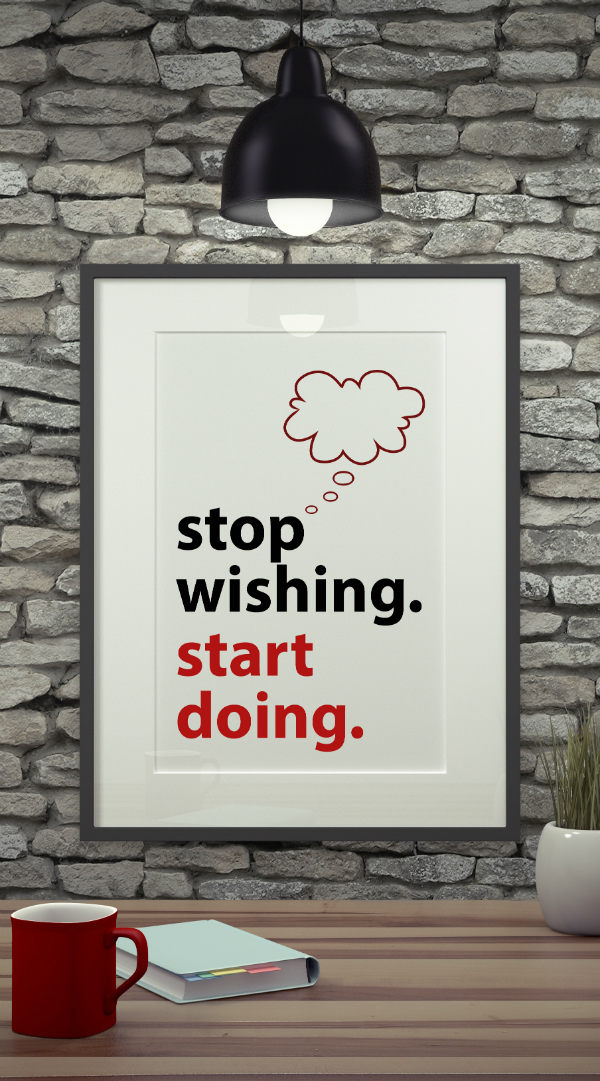 The Best Time To Start is TODAY!