Wanna Have a Better Life?
Contact or Visit Them Today To Find Out More!
Feng Shui . Ba Zi . Geomancy . Numerology . Life Reading
Realize Consultancy
Feng Shui . BaZi . Geomancy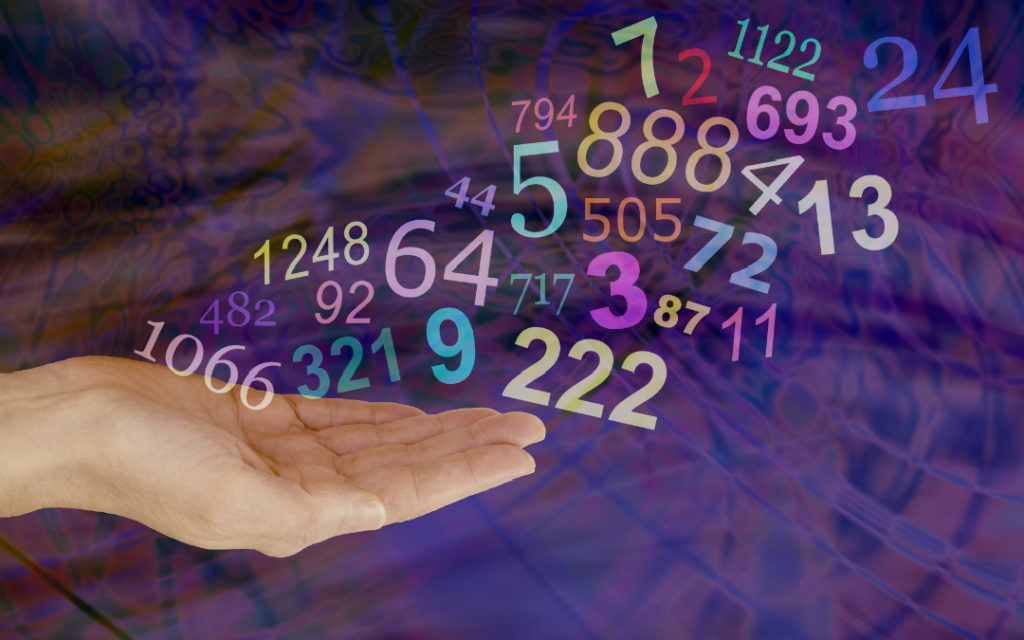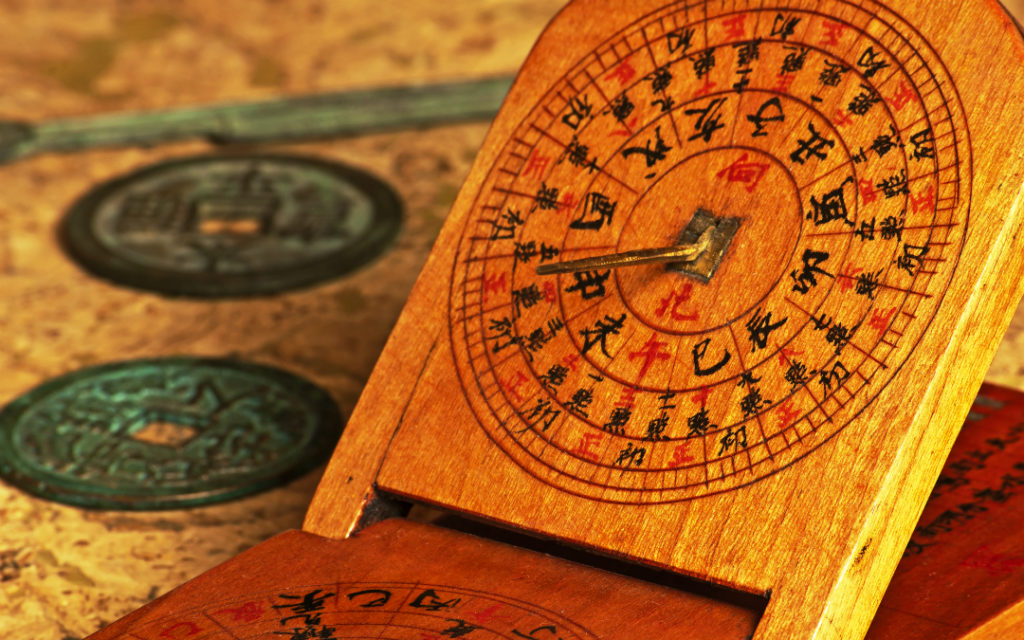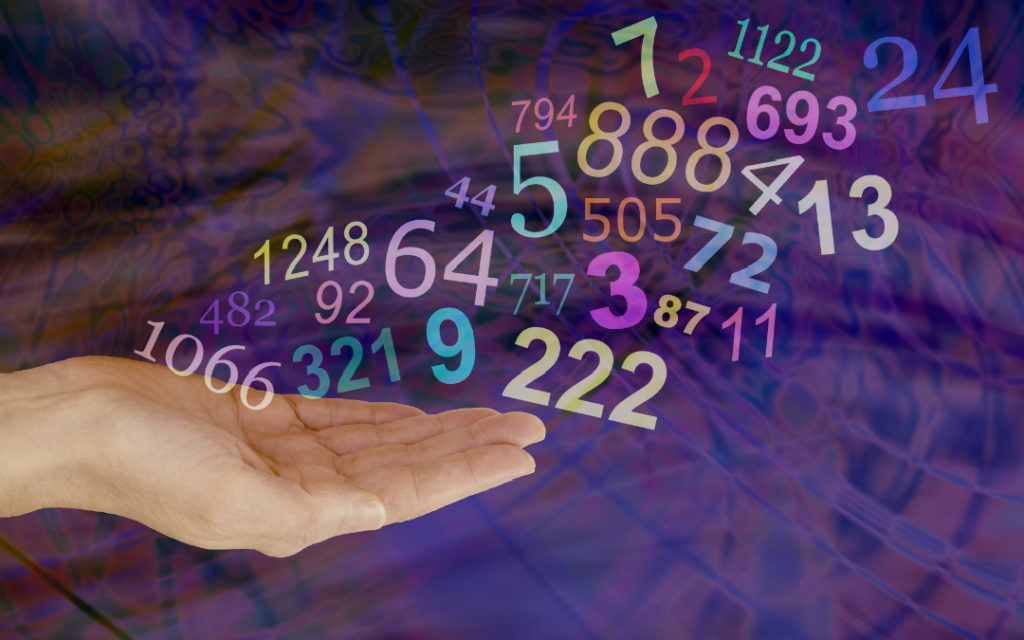 A-Z of Life Analysis Services in Singapore
Advancing In every area of your life is possible. To improve Feng Shui and fate and luck for greater health, increasing wealth, career success, romance and many more benefits. When you have a greater understanding of who you are and what you are meant to achieve in this life, you can write your own fate.
If you are interested in listing your Business – Product or Service – with us, please click here.