Talking about lifestyle. Have you got the chance to see someone close to you when he is suffering from depression (even a mild depression)? We may not imagine the kind of lifestyle these people have.
I got a friend who broke up with his girl-friend about a year ago. It was a rather long-term relationship. He started becoming very depressed. He refused to go outdoor. He no longer wanted to eat, to drink, or to participate in any activity that involved others. He could not sleep at night, for nights. He just wanted to stay at home by himself. At one stage, his parents even wanted him to consult a doctor for treatment.
After nearly 6 months of feeling totally empty, one of our common friends chanced upon a self-help book that he thought could be useful to 'save' our friend here.
And true (and lucky) enough, we all saw with our own eyes how our once depressed friend transformed himself after reading and taking steps mentioned in the book.
These are just some of our summary of what he did:
Positive Thinking Plus Positive Visualizing a Better Life
The first step my friend took was to begin thinking positive things, and visualizing a better life. In his visualization, he saw himself happy again, enjoying life without another person to rely on. He was alone, but he was not lonely.
Changing Diet
While visualizing a better self, he altered the kind of foods he ate. He developed a diet plan that consisted healthier menu. He started buying foods that were not full of sugars, fats and unhealthy ingredients. Even between two meals, he would just take healthy nutritional snacks. He achieved a healthy weight and felt much better about himself.
Exercise, Sports and Move On
He started exercising routinely. He went for a walk every now and then for at least 15 to 30 minutes. He signed up a gym membership to discipline himself to have designed supervised work out programmes. Everyone knew him could see his body being transformed gradually. Positively.
Go To Bed Early, Rise Early
Though he realised the impact of lack of sleep had on his health, it took him quite a while for him to go back to the habit of 'go to bed early, rise early' kind of routine. Thankfully, he finally got better quality sleep after many 'sheep-counting' nights.
Just being courageous to admit he needed help, my friend took all initiative to change himself from the most basic things in life. He is now feeling better, healthier, and much happier every day.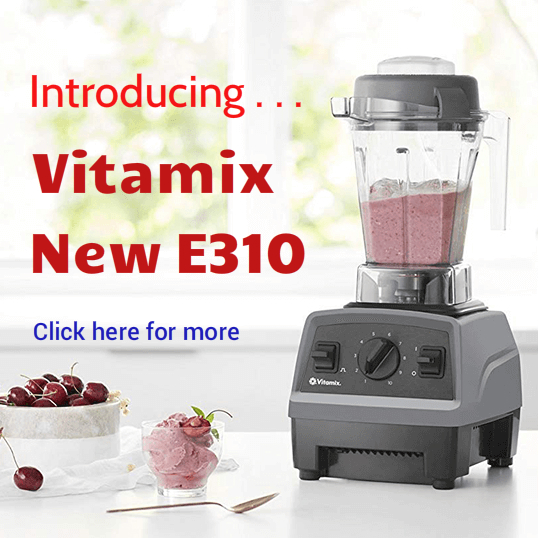 A high quality juice can only be produced from a first-grade blender/juicer. More on this