You Can Get Most Things Repaired.
Contact Them Today To Find Out More!
Carpentry Work . Electrical Work . Plumbing Work . Handyman Service . Bathroom Accessories . Furniture . Wardrobe . Closet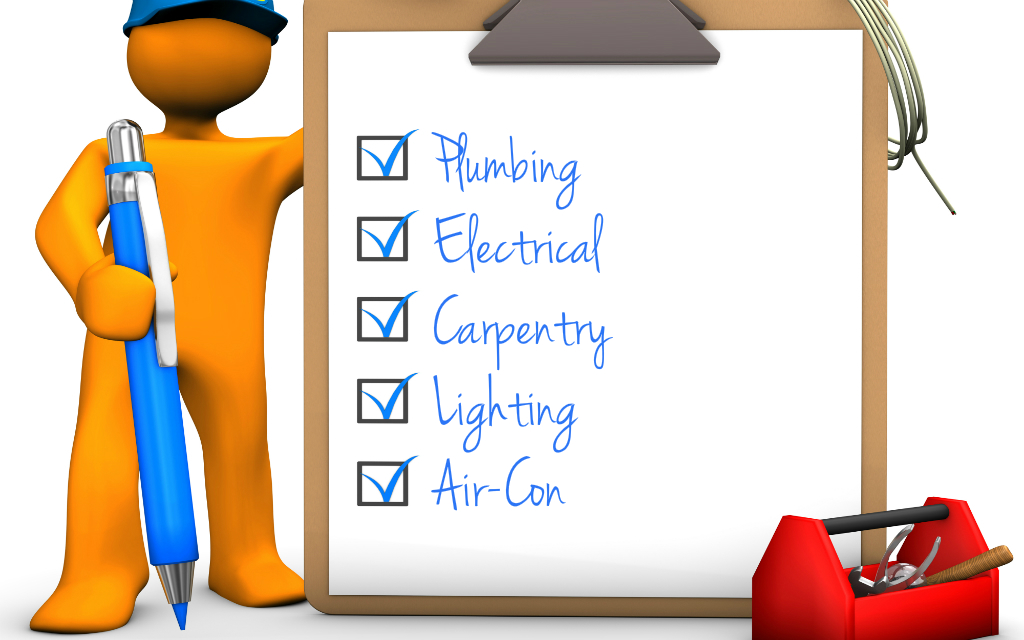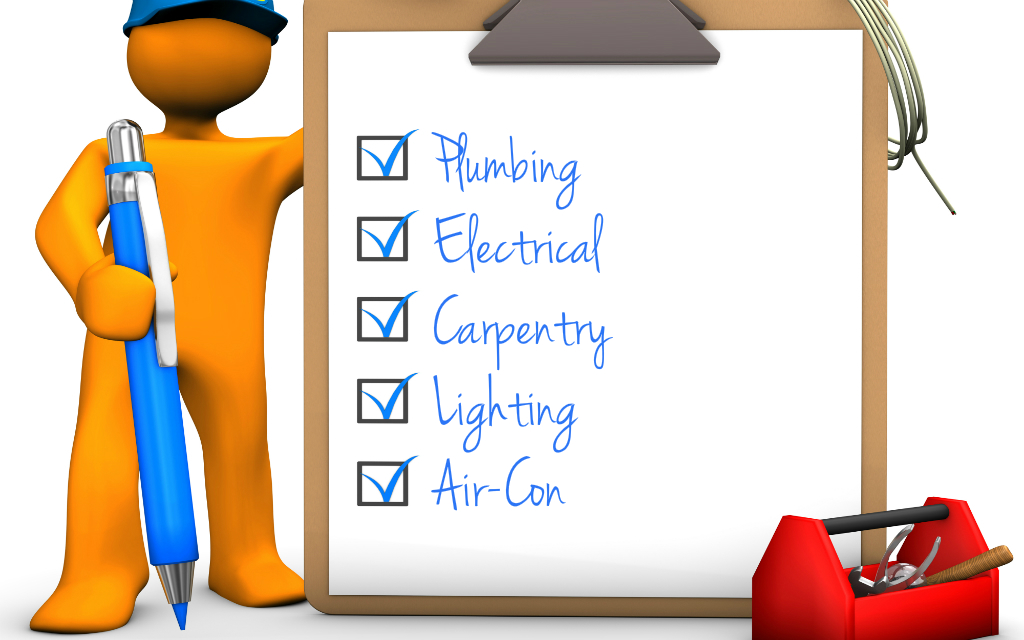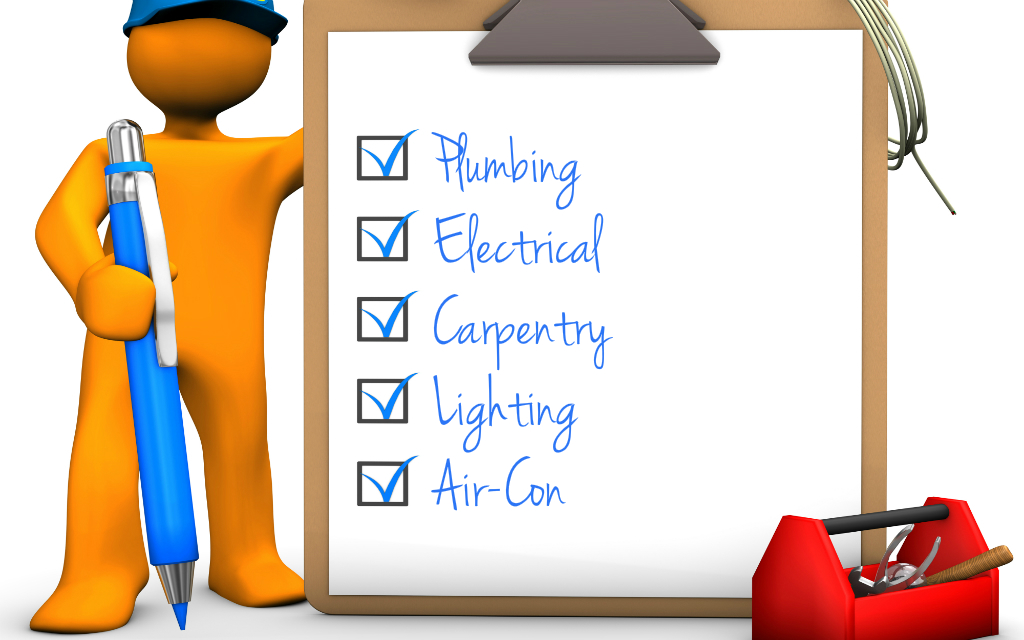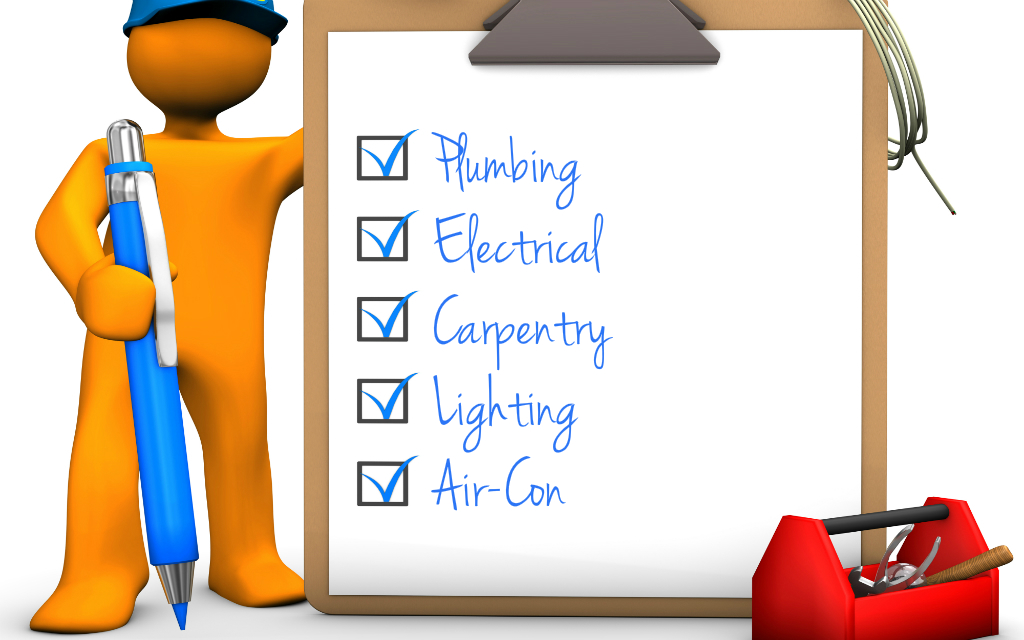 A-Z of Handyman Services in Singapore
If you are interested in listing your Business – Product or Service – with us, please click here.