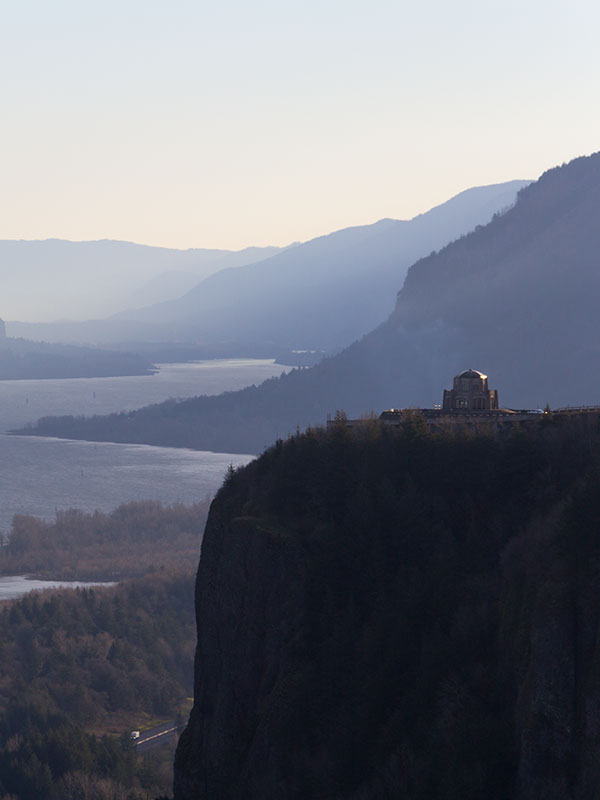 Guest Posts
If you wish to contribute articles that are lifestyle-related, we will be more than glad not just to post it on our site but also to create a maximum 2 text or image links to your site.
Please submit your articles via email at: Support@LifestyleSingapore.com
Thank you!
To Feature Your Legal Services, Click Here Do You Need Some Legal Advice or Services?Contact Them Today To Find Out More! Lawyer . Lawyer Service . Will . Divorce . Probate . Property . Power of Attorney . IOU . Statutory Declaration . Deed Poll . Notary Public ....
read more