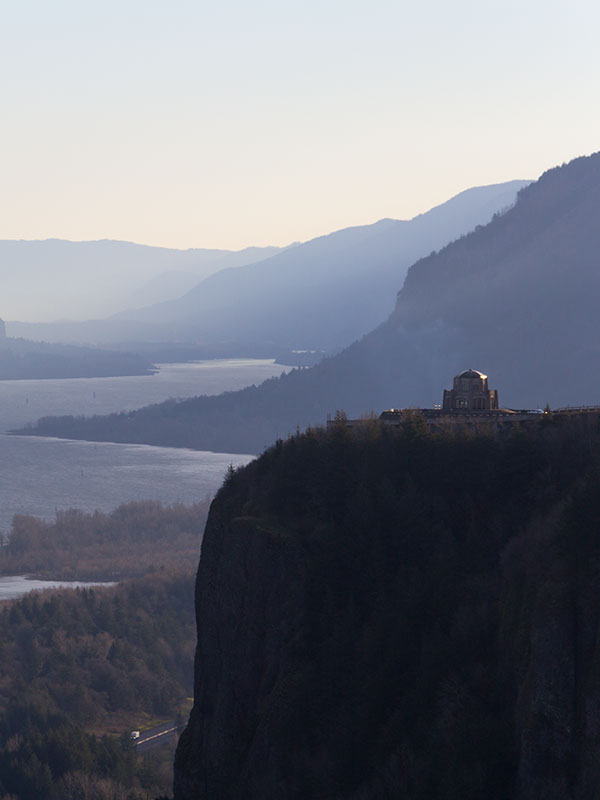 Guest Posts
If you wish to contribute articles that are lifestyle-related, we will be more than glad not just to post it on our site but also to create a maximum 2 text or image links to your site.
Please submit your articles via email at: Support@LifestyleSingapore.com
Thank you!
Self-improvement is something everyone should pursue. This will make you feel overall happier, more satisfied, and give you the feeling of achievement while bringing development to your life.Unfortunately, some people only realize that an overhaul of their lifestyle...
read more