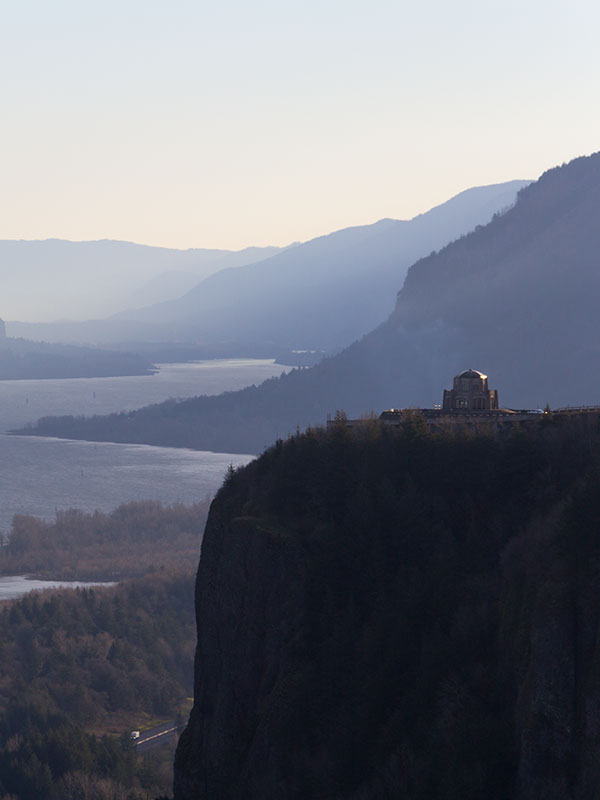 Guest Posts
If you wish to contribute articles that are lifestyle-related, we will be more than glad not just to post it on our site but also to create a maximum 2 text or image links to your site.
Please submit your articles via email at: Support@LifestyleSingapore.com
Thank you!
To Feature Your Water Dispenser Business, Click Here A-Z of Water Dispenser Suppliers in Singapore Tel: 6467 4833 Tel: _______ Tel: _______ Tel: _______ Tel: _______ List Your Water Disperser Business Here. It's FreeContact Us Feature Your Business If you are...
read more