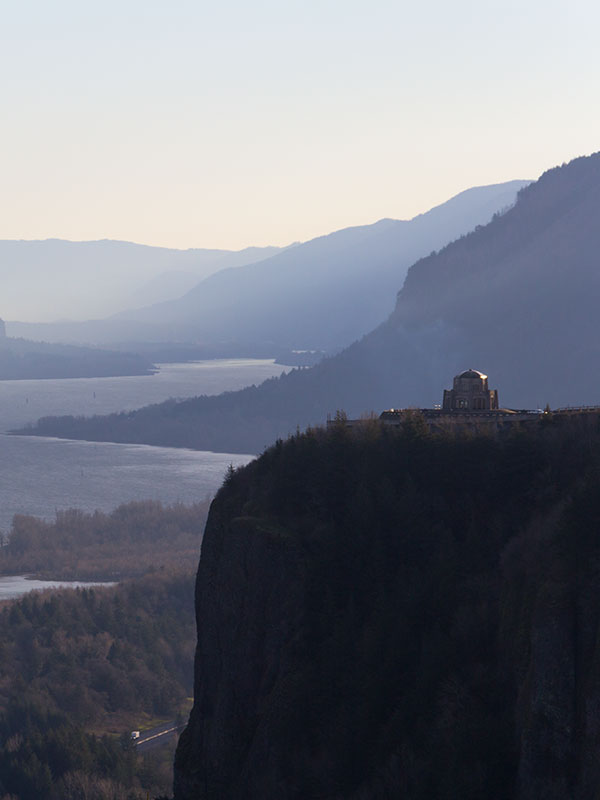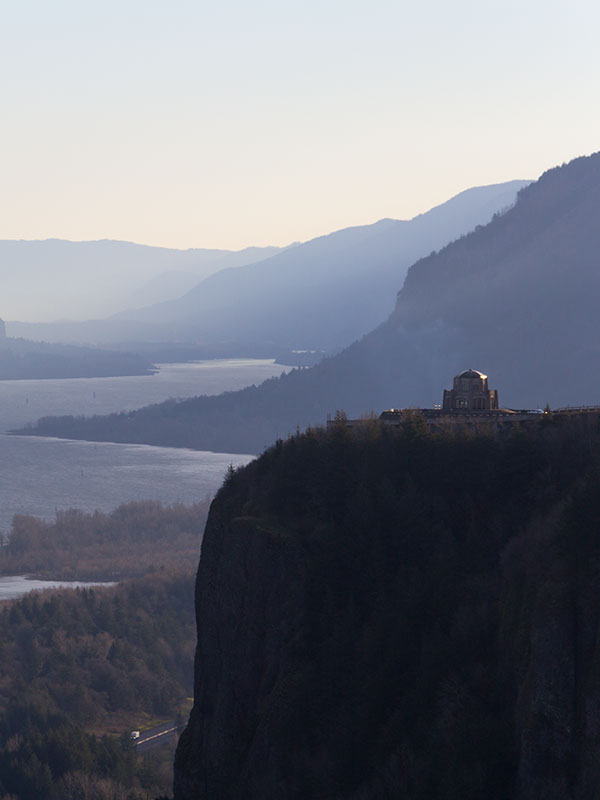 Guest Posts
If you wish to contribute articles that are lifestyle-related, we will be more than glad not just to post it on our site but also to create a maximum 2 text or image links to your site.
Please submit your articles via email at: Support@LifestyleSingapore.com
Thank you!
"LET FOOD BE THY MEDICINE AND MEDICINE BE THY FOOD"~ Hippocrates (460-375 B.C.)Food is no doubt a crucial part of human survival and sense of well-being. But, what some of us may not know is that our everyday foods choices have a profound impact in our general...
read more
Talking about lifestyle. Have you got the chance to see someone close to you when he is suffering from depression (even a mild depression)? We may not imagine the kind of lifestyle these people have.I got a friend who broke up with his girl-friend about a year ago. It...
read more